Pet Policy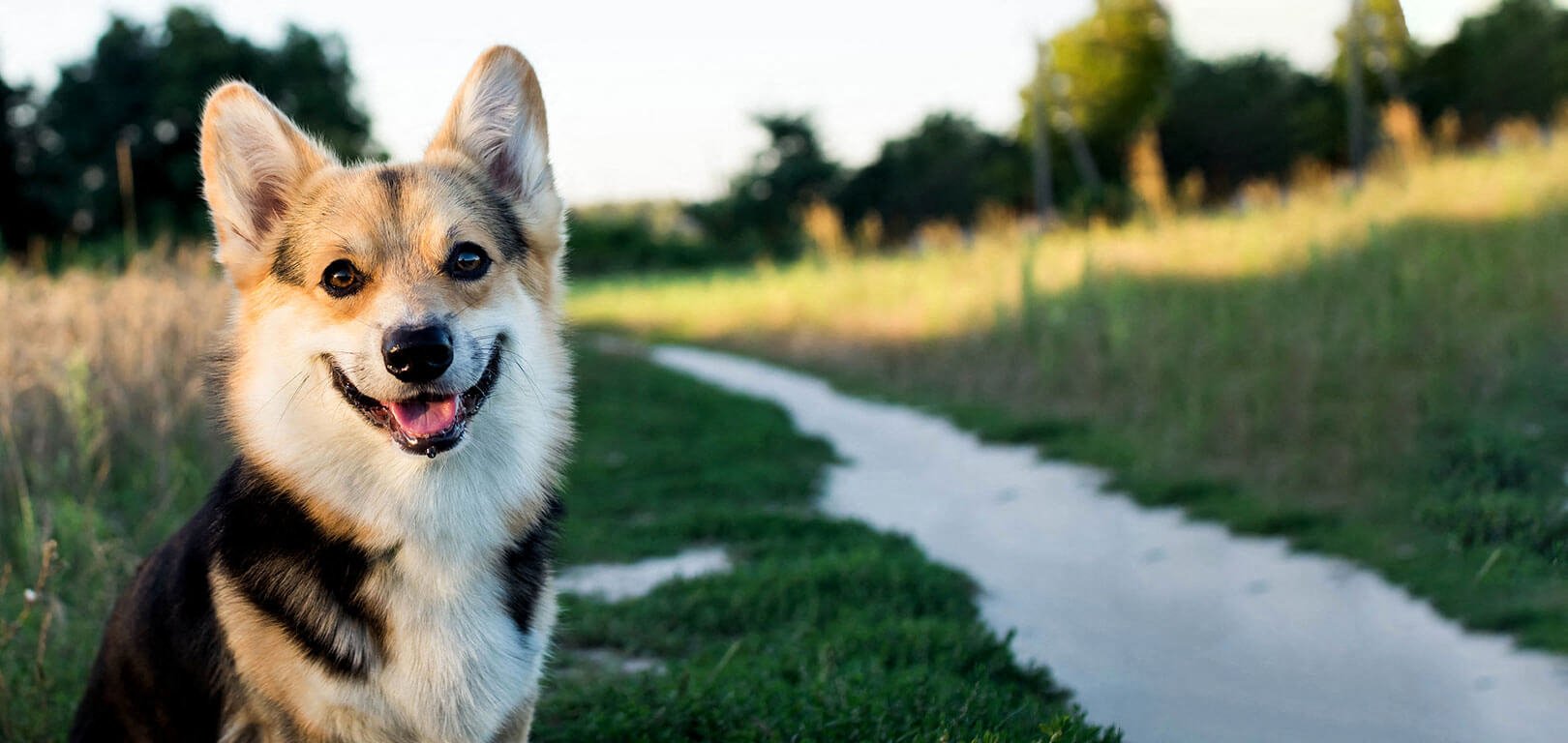 Pet Screening Policy
At Victoria Park Apartment Homes we know that your pets are family and want to encourage responsible pet interactions for all residents. Victoria Park Apartment Homes uses a third-party pet application service that is both simple and secure while storing your pet's information in one place.

makes it easy for Pet/Animal owners to share their animal records with their Housing Provider, pet groomers, doggy daycares, dog walkers, pet sitters, vets, pet friendly hotels and more! Applicants are required to complete a pet screening for each of their pets or service/companion animals prior to final application approval. Pet Screenings are $20 for the first pet and $15 for additional pets. Service/companion animal registration is free.
Your pet screening will automatically be shared with management. Just use the button below to start your pet screening today!
Testimonials
It's really quiet here and people stay to themselves but friendly which is a good thing. I would reccomend this place to my friends. The area is nice as well.

- Tiffanie
Very reasonable pricing great pool area. Victoria park is also a gated community. Apartments very roomy and also inexpensive. I would recommend these apartments.

- Dequina
I feel like no matter what my question is the office always has a answer and they are always smiling. They are the best part of this community

- Jarea
Best apartment ever!! And the best part is the service, you just gotta lodge your mainly request on the app and then they arrive and fix it ASAP. I will always recommend this place!

- Sumidd
The apartments here look great the pools are nice, the kitchens are refurbished, they have a gym for people who want to get a little work out in. All in all the Victoria park apartments is a nice place to live

- desmond w.
The people here are very helpful and friendly we didn't have any problems with finding the location and the apartments are very good with having enough space

- Jeremy
Nice community and Friendly staff. Works hard to make your living here a pleasant one. Affordable and minutes from Uptown and area shopping centers.

- Kessiah
Donna and Roxy and Chris are my absolute fav. Love their energy. Love the maintenance. Love the way that their staff goes above and beyond for us

- Olivia
I Like The Way they treated me once I walk throu the door and help me and made sure I had no problems . Roxana made sure she didn't stop until it was all together thanks a millions

- Tiffany
I really like my community. The ladies at the leasing office are very helpful. There us no question too small and they are always prompt with answering emails, calls or maintenance requests.

- Rebekah
The staff was very nice during the move in process and it went very smooth. My kid love the place. And the layout of the apartment is nice and spacious.

- Tiffanie
The gym is nice 2 pools a PLUS! summer is fun around here love it. can be very quiet around here even in the daytime if you don't mind the crickets all day.

- Troy
Had a wonderful and great experience all of the Personnel help me and my family get into our apartment and they did any requesting repairs immediately thank you very much

- Denise
I had a simple and easy application process and move-in at Victoria Park. I love the schools nearby and shopping is very Convenient. Service is always courteous and caring

- Caren
A very good community.a quiet neighborhood. Excellent management and maintenance. Very helpful staff.a lot of amenities. Nice apartment house.

- Cervante
The area is very nice and very quiet and the apartments are very nice. I've been here almost two years have no issues I love the people of management and the school district off this way.

- Eric
Minutes from Uptown. Affordable spacious apartments. Friendly and helpful staff. Making great strides to ensure a pleasant enjoyable apartment community.

- Kessiah
Since moving in at the end of November 2018 my stay has been completely comfortable. Brittany in the office was amazing with getting me the property location I really wanted. She went above and beyond to make sure everything was ready for my move in date. She even followed up with me to make sure everything went well and any maintenance requests was taken care of in a applicable timeframe. I thank Brittany and staff for upholding to their community standards and mission statement. 5 Stars!

- Lauren
Love the community. Love how engaged the staff is with thier resident. The summer activities are fun. The property manage and the assistant property manager are so down to earth. I love living here.

- Olivia